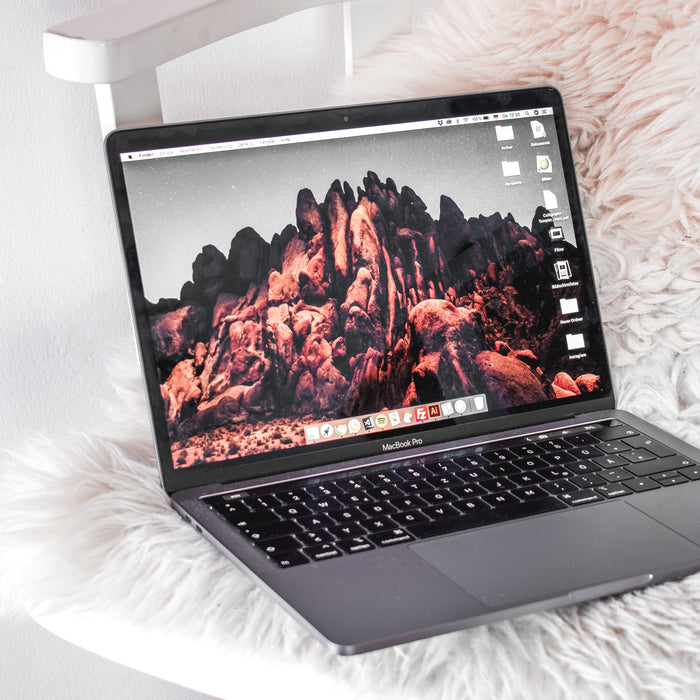 Buy a lesson
Original price
$15.00
-
Original price
$15.00
Need extra help?  We're here!  Buy a 15 minute online consultation with an advanced knitter.  This is especially great if you're stuck on a project, drop a stitch & don't know how to pick it up, or want to get more instruction on a new skill set.
We recommend one 15 minute session per problem.  Have you both dropped a stitch and added an extra few somewhere?  No problem, you can do up to 4 sessions together for a total of an hour instruction.
To get the most out of your video lesson, you will need to be in a well-lit area with a video camera/device that you can hold your work close to to allow our teachers to diagnose problems.  We also strongly recommend that you email a photo and a brief description of your issue to officehours@rowhouseyarn.com before your session.  This will allow our instructors to be the most prepared and get you the most information in the time allotted.
All times listed at Pacific Standard Time.