What led to you becoming a yarn producer?
The Clinton Hill Cashmere Company, founded by knitwear designer Rebecca Kevelson in 2017, specializes in high-end luxury cashmere yarn. Accompanying the one-of-a-kind yarn are exclusive designs with fashion forward, yet classic styling. CHCC offers exclusive knitting kits, that combined with our rich cashmere, produce high fashion garments.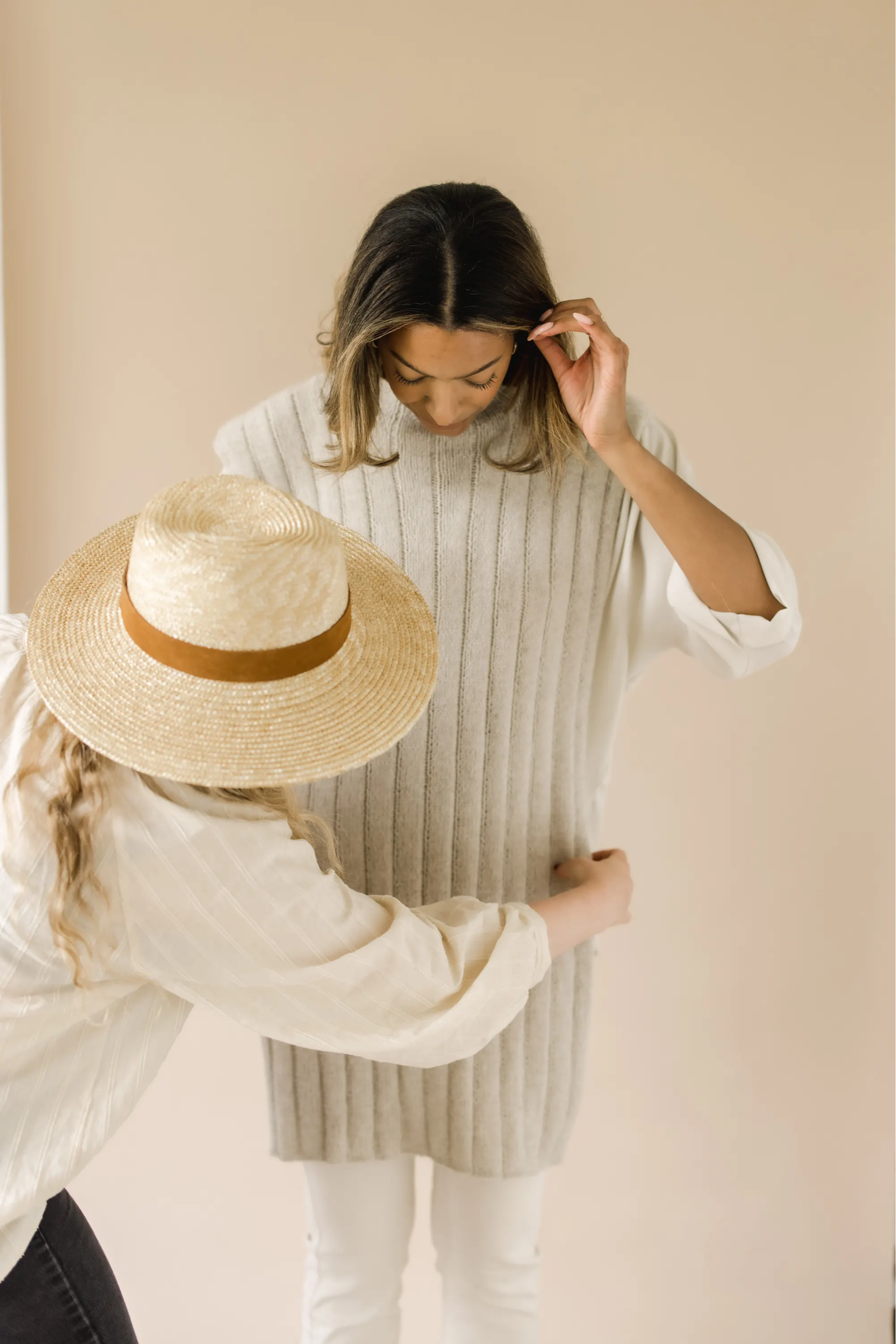 Where do you create? Do you have a team?
Clinton Hill Cashmere, our small but mighty team, is based in Connecticut and is frequently influenced by the picturesque nature that accompanies the surroundings. In addition to our stateside team, we work closely with our partner mill in Italy to create our signature cashmere yarn.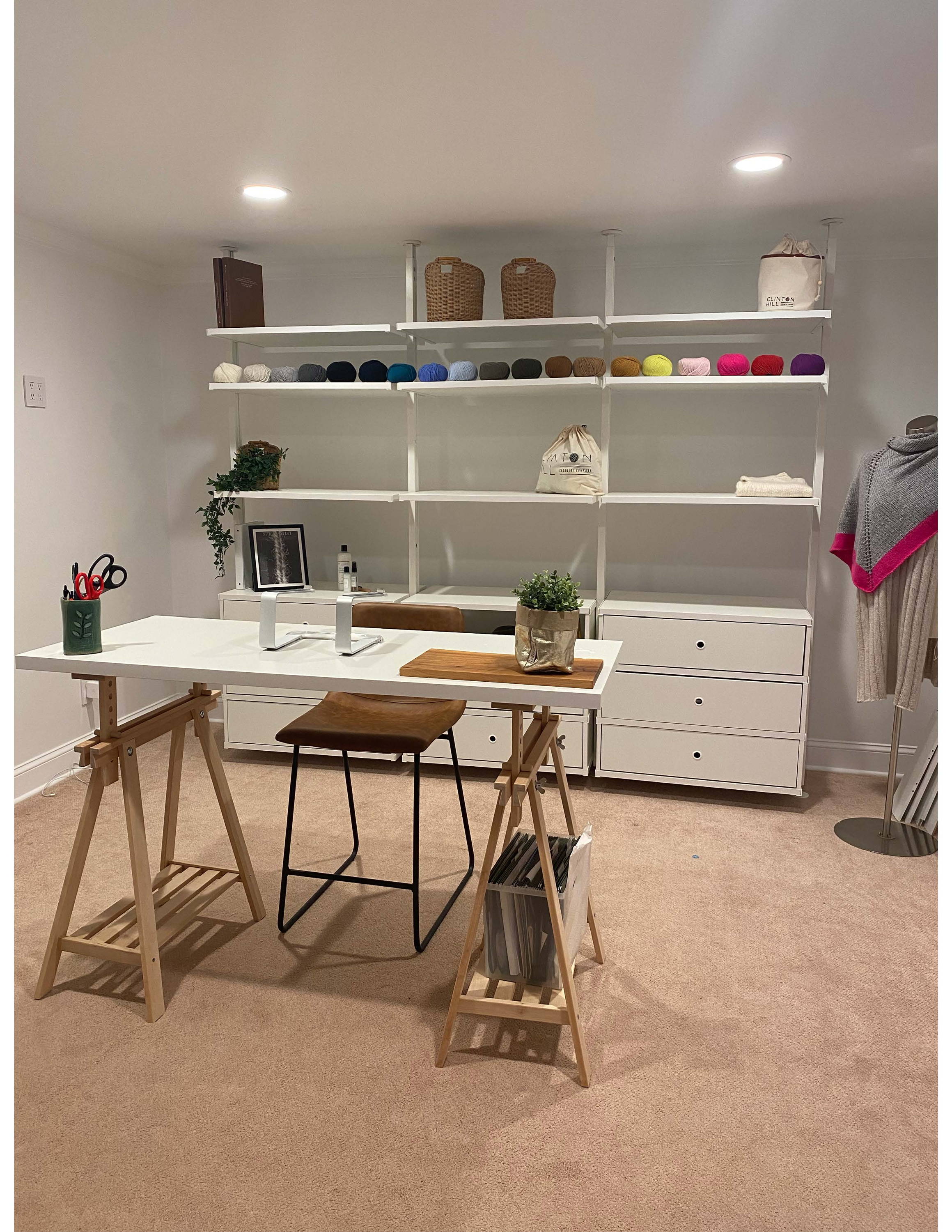 Family. And cashmere fiber of course! 
As a child of two craftspeople, Rebecca has always had a passion for creating. At the young age of four, Rebecca's mom introduced her to her love of knitting, and she hasn't turned back since. She looks forward to sharing these moments with her own young children, and showing them the importance of pursuing your dreams, no matter how big or small. Rebecca thrives off the opportunity of sharing her love of business and creating. Her husband is also a source of inspiration, encouraging her to learn new things and push boundaries.
Ever since Rebecca touched her first ball of cashmere, she has coveted the fiber. Now being able to work with it daily, she is inspired to bring it to the rest of the knitting world!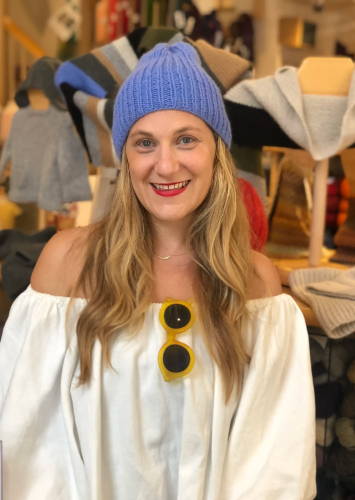 Can you walk us through one of your yarns from start to finish?
Inspired by the cashmere of Italy, we work directly with an Italian mill, which ensures the proper treatment of animals as well as resources to help the farmers and their families. Once our yarn has been cared for and prepared in Italy, it then travels to the US where we continue to put our Clinton Hill Cashmere touch on what you see today. With every season, we introduce new designs expanding our collection, and continually study color, knitting, and runway trends to choose the best weights, colors, and styles for our customers.