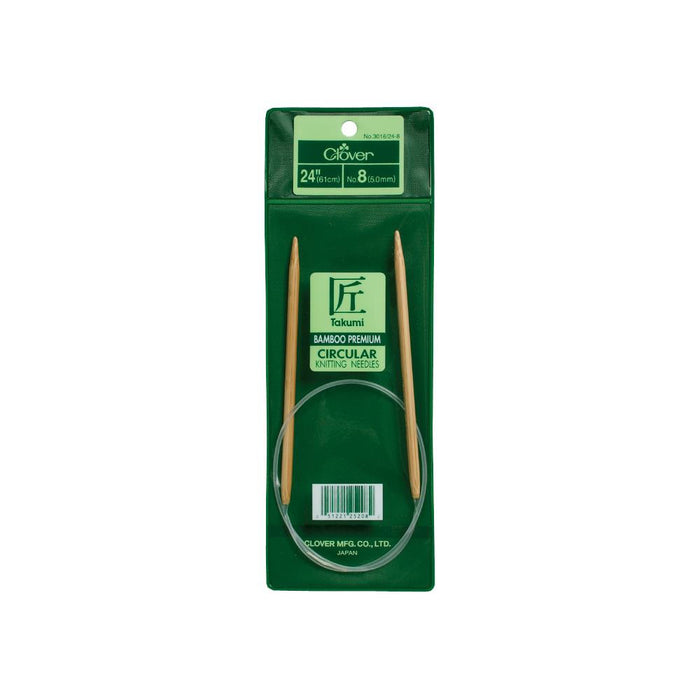 Takumi Bamboo Circular Knitting Needles 24"
Original price
$8.49
-
Original price
$19.50
Bamboo Circular Knitting Needles. Bamboo has a special look and feel which improves with age which makes these knitting needles an attractive addition to any knitting bag, and these needles have smooth joins, so your knitting will not snag. 60% lighter than aluminum needles of the same size so your hands will not tire even after long hours of knitting! Imported.
Available in 3 lengths, 16", 24" and 36".