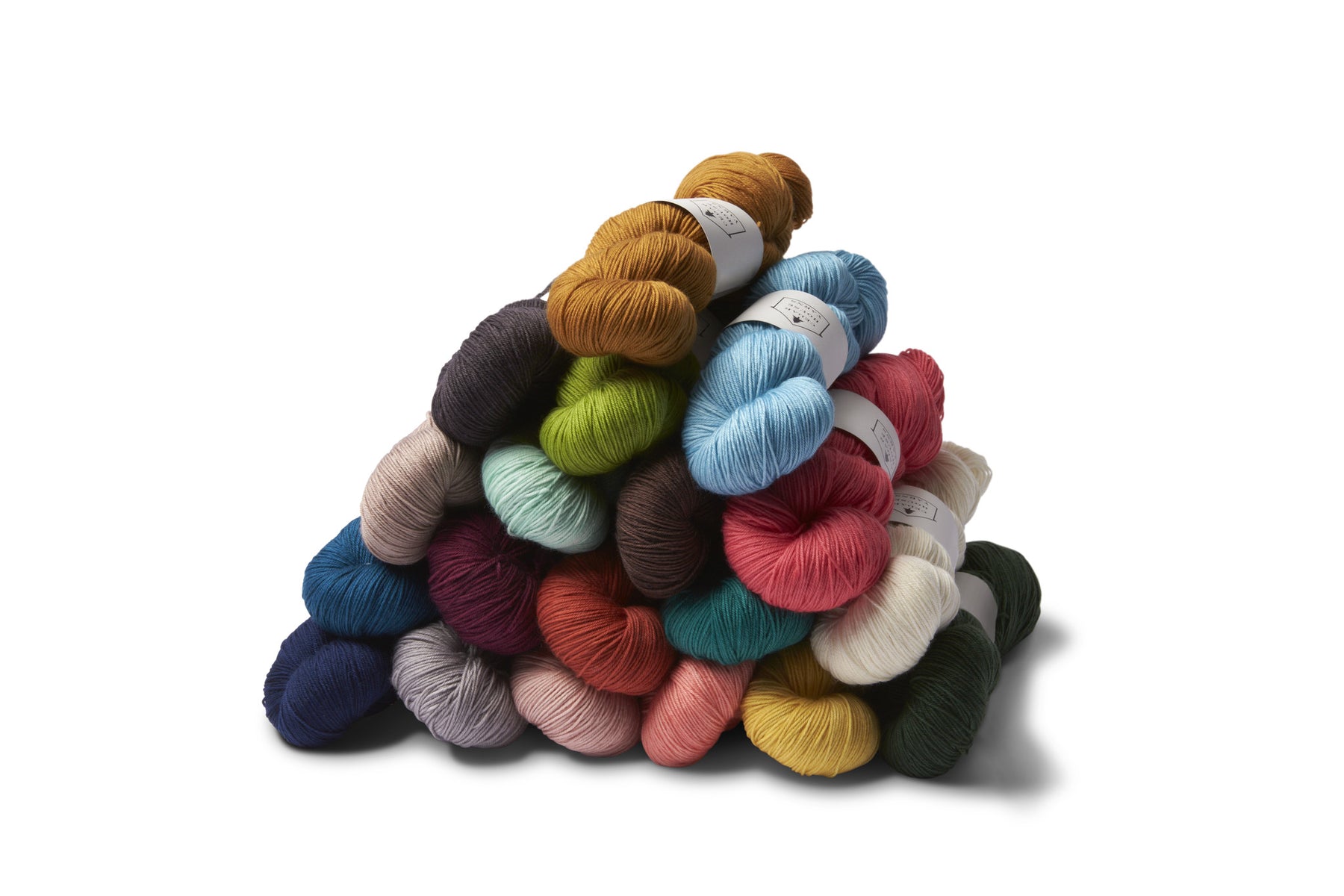 Say Hello to a New Sock Yarn and New Colors!
Do you love the vibrant colors from Cedar House Yarns in Windfall Super Bulky?  Take a look at our new Cedar House Yarns fingering weight yarn - Sapling Sock.  It's got a bit of nylon for stretch.  We just can't get enough of the colors!
Our toes have been a bit cold lately, with it being winter and all.  Maybe it's time to knit some new socks!
And we have more colors from Sincere Sheep too . . . .
Here's the current lineup of Sincere Sheep's Cormo Worsted
And some more gorgeous colors in Sincere Sheep's Luminous DK
We're sure you'll find a yarn and an Artisan who will inspire you.  If we can help you match yarns with designs, send us an email at OfficeHours@rowhouseyarn.com or sign up for OfficeHours.
Happy Knitting!