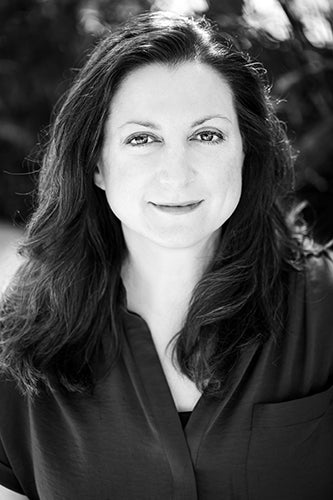 On Inclusion
Over the past year, many people in the fiber community have been stretched out of their comfort zones and pushed to change their opinions and perceptions.  I count myself as one of those stretched and pushed, and Row House and I are the better for it.  That doesn't mean that it is easy or that we (or I) have reached the end of our journey, but it does mean that we have started out and intend to keep moving forward.  
First, let me make clear that we do not tolerate hatred or discrimination of any kind, whether it be racism, ethnic hatred, homophobia, transphobia, xenophobia, gender-based discrimination or harassment, fatshaming, bullying, or any other way in which someone can be made to feel 'less than.'  We will always do our best to make our community a safe space for everyone, and we want everyone to feel included in our community.  We welcome feedback about how we can continue to do better.
Next, as regards a particular issue that affected Row House (and me) over the summer, let me reiterate how sorry I (and we) are for anyone who felt alienated, triggered, or shamed by our, now deleted, Instagram post.  It was especially difficult to learn that people felt that way because of my own personal weight and body image issues.
I've never wanted to make Row House about me, but in this circumstance, I feel that I should share a part of my story.  I've been overweight my entire life (well, as long as I can remember - I am told that I was a "wiry" kid until I got sick in kindergarten, but I have so few memories that I have to rely upon pictures).  I was fat-shamed (much of this happened before that term existed) by many people in my life, including myself.  I always watched what I ate and worked out, but it didn't work. 
I never felt as though I was in control of my weight - what other people did, didn't work.  Which made me feel shame because I felt as though they must be doing something different than I was.  And I knew people were judging me and that they didn't believe that I was, in fact, watching what I ate and working out.  
I was so frustrated that I went to a nutritionist who then referred me to an obesity research endocrinologist 15 years ago when I lived in New York.  The doctor literally said to me: "Do you want the good news first or the bad news first?"  I said to surprise me.  She said: "The good news is that - in the event of a famine, you will outlast everyone.  The bad news is that - there is no famine."  She literally had no help to offer besides suggesting eating grilled chicken, vegetables, and olive oil - all of which I was already doing.
This was so dispiriting that I didn't tell my family or friends until this year.  Because when a specialist essentially tells you that it sucks to be you, it is really hard to stay motivated and positive.  I kept watching what I ate (to a reasonable degree) and working out (a lot).  
Over the last year, I've reached some level of peace with who I am and how I look, but I still struggle with feeling shame.  I have learned a lot from this experience, and I understand that I shouldn't feel shame.  And I certainly don't want anyone else to feel shame.
I finally started sharing some of these feelings and stories with my family and friends in the past few months, because I was starting to move through some of the shame that I had carried with me.  And I was starting to recognize that being body positive was important for me (I realize I'm coming late to this).
Some may ask why this has taken so long to post.  I was so upset that we made others feel badly on an issue so personally important to me, that it took me some time to work through that (and my own personal feelings and shame) to figure out the right way to address this with you - our community.
I do not ever want anyone to feel as though they are 'less than' because of something that I have done (or that Row House has done).  And we will work every day to make sure that everyone feels included and respected.  If you ever feel that we have fallen short, please email me directly at cheryl@rowhouseyarn.com. 
All my best,
Cheryl