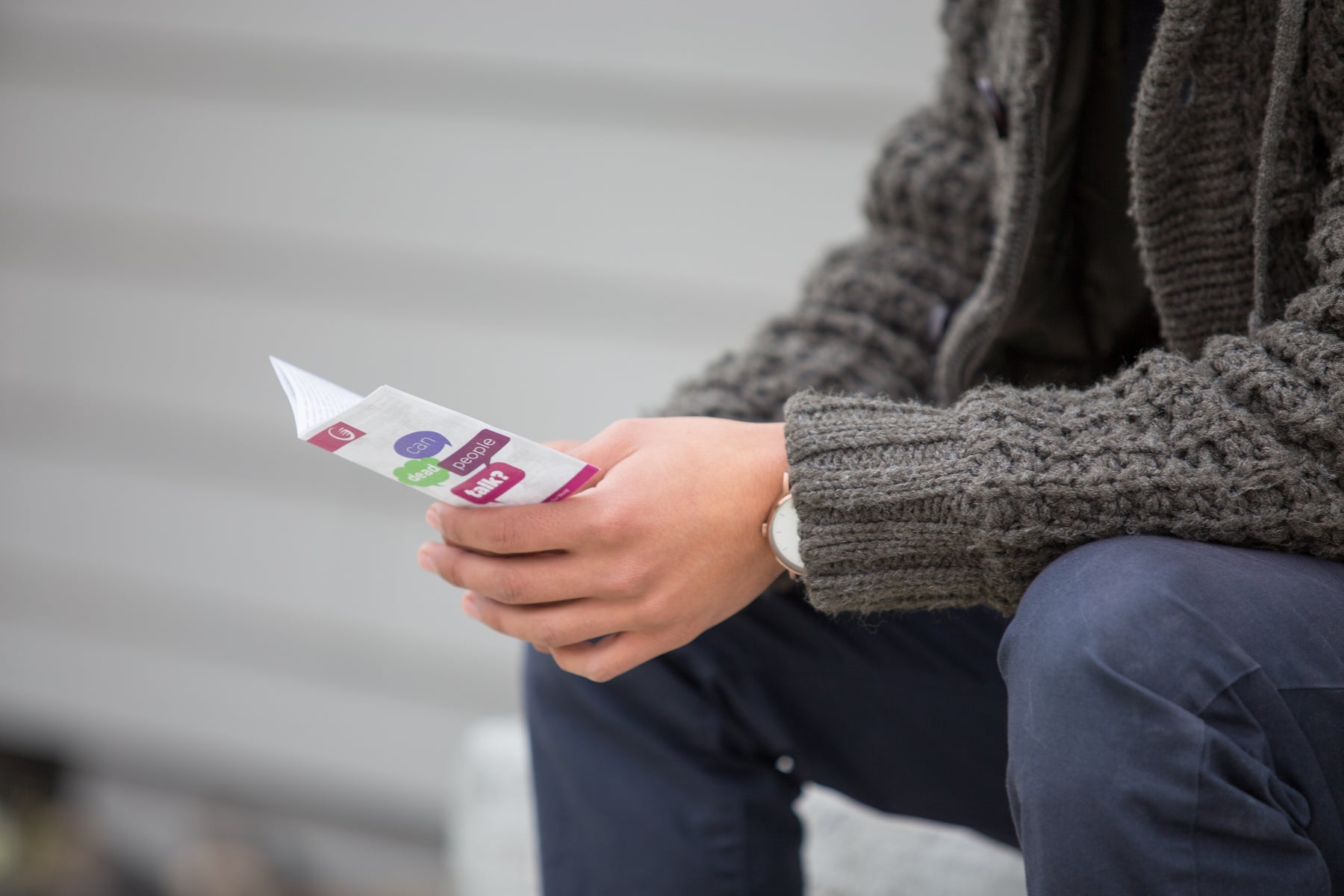 The Curse of the Boyfriend Sweater
Yep, we believe it.  The Curse is a belief among knitters that if you knit your boyfriend a sweater, you will break up.  Knitting your boyfriend (or girlfriend) a sweater can doom your relationship.  It's happened to us - twice.  We don't know how the curse became a thing, but we're pretty sure the knitting gods created it.  
Maybe the curse is to warn knitters not to invest too much in a relationship until the commitment is there on both sides.  Maybe it's that we knitters are too darned nice.  
Whatever the reason, we take it seriously.  For us, we don't go further than vests without a lifetime commitment :)