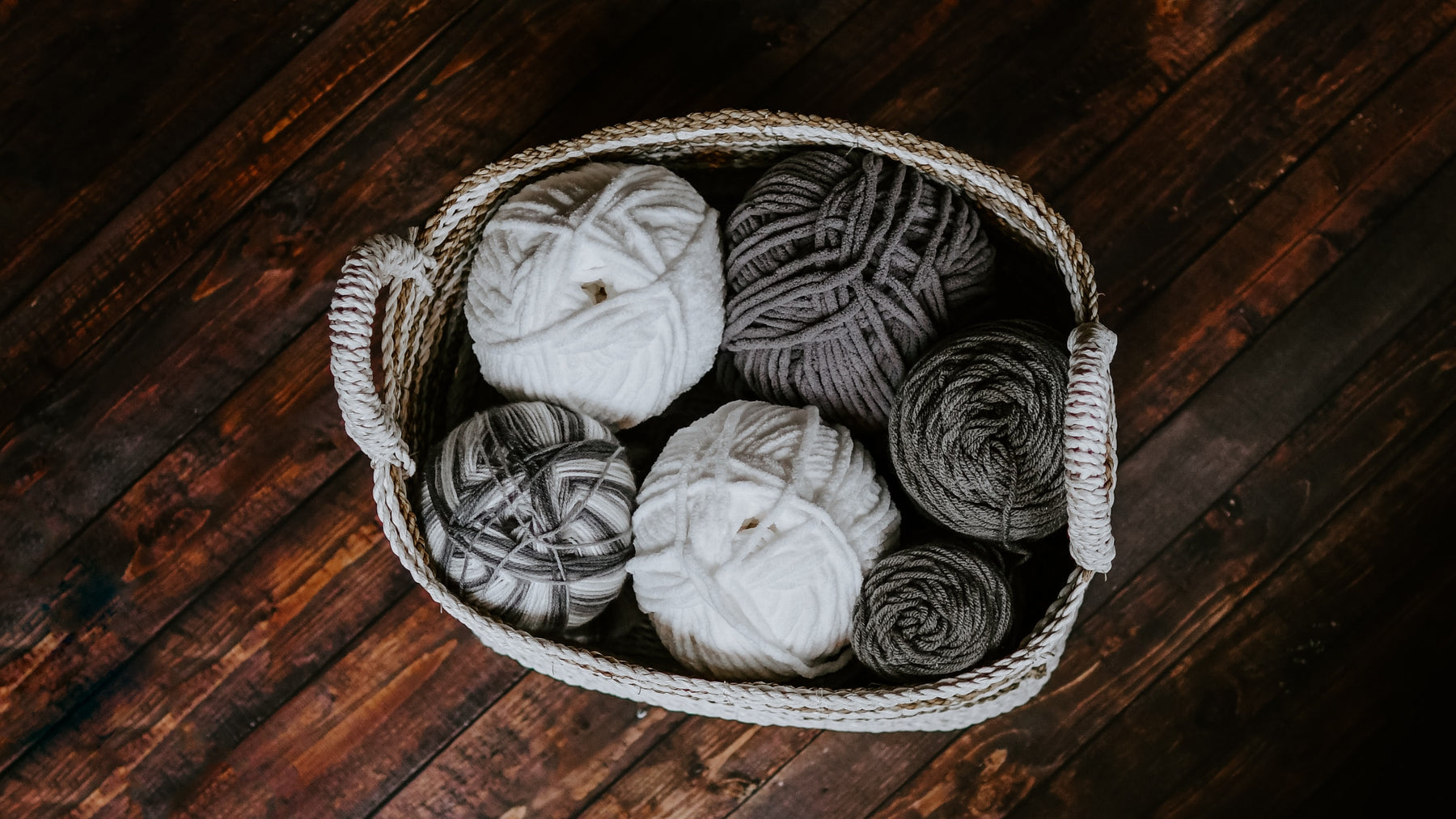 Row House x Wellspring Volunteer Knitting (or Crochet) Charity Campaign!
Many people need help staying warm these days, so we've partnered with Wellspring Family Services to help organize a volunteer knitting and crochet effort to make hats, scarves, and blankets for the homeless families that they serve in the Seattle area.  This crafting for charity initiative has been welcomed by Wellspring and their clients, and they need more!
If you're a beginner and want to get involved, we've got you covered.  We offer beginner virtual knitting workshops for Wellspring volunteers.
For all knitters and crocheters, we host regular virtual knit nights (all fiber artists welcome) for Wellspring volunteers, and we get updates from the Wellspring staff about how things are going.
About Wellspring Family Services - its mission is to end the cycle of family homelessness.  It does so by providing a range of community services to the families, including supplies of necessary items, an early learning center for children, help with finding stable housing, and more. 
If you want to volunteer, fill out this form with Wellspring.