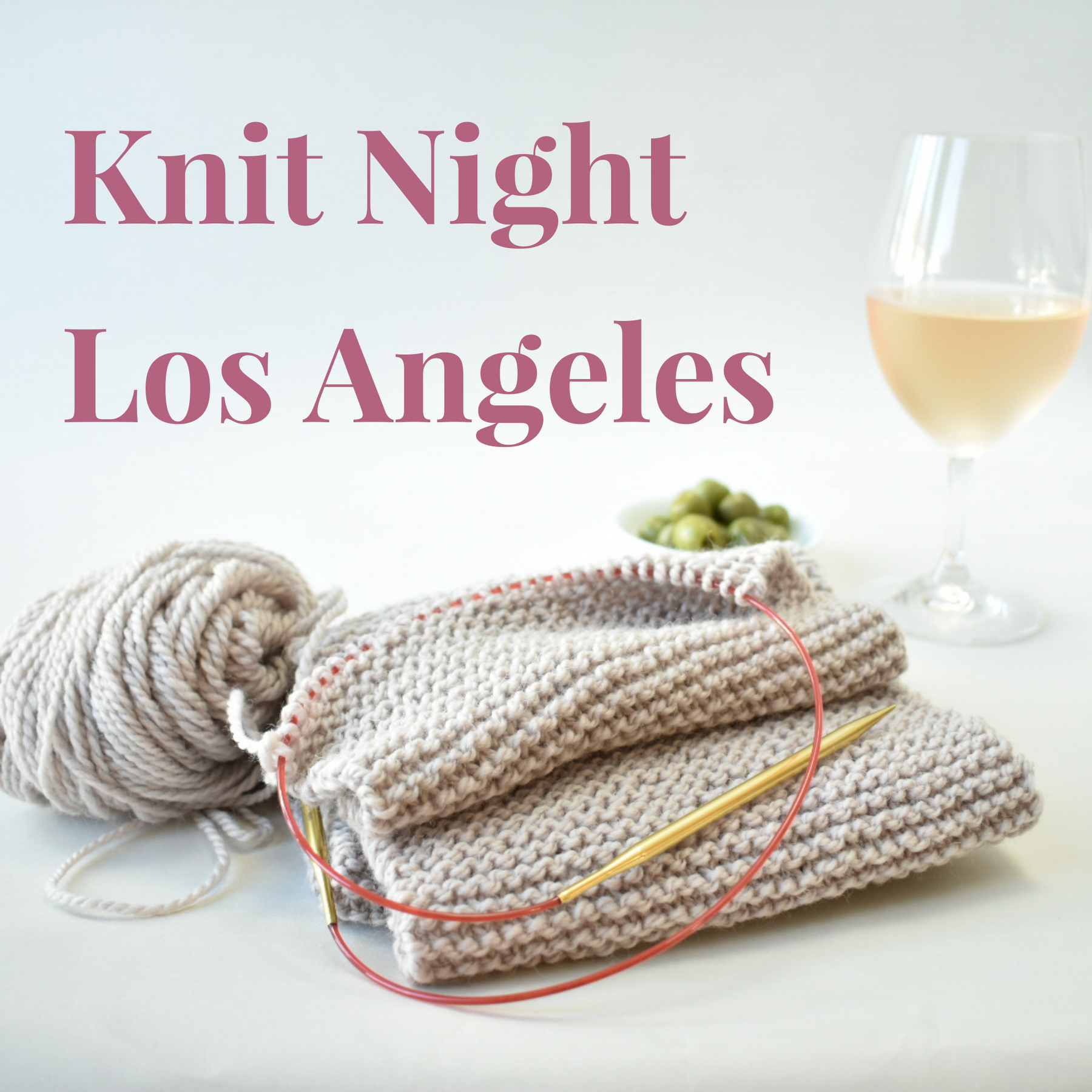 Knit Night LA - Row House x KnitsyKnits
Hey there Angelenos - come join us at a Knit Night on the Westside on September 20th.  Our Founder will be attending, and we'll have special guest Krista Ann (@knitsyknits on Instagram) with us.  Krista is a professional knitter for Hollywood (and fashion) and is currently working on her first book of knitting designs - Knits That Rock Vol. 1.  
All fiber artists are welcome, and we love beginner knitters!  We'll have knitting teachers available, and if you are a newbie, please let us know in your RSVP.  We'll have a few balls of yarn and needles available.
We'll be at Brennan's in MDR, and you can get a ticket to reserve your spot here.  Tickets are $15 and include drinks and shared appetizers.  We'll also have a few goodies to give away.