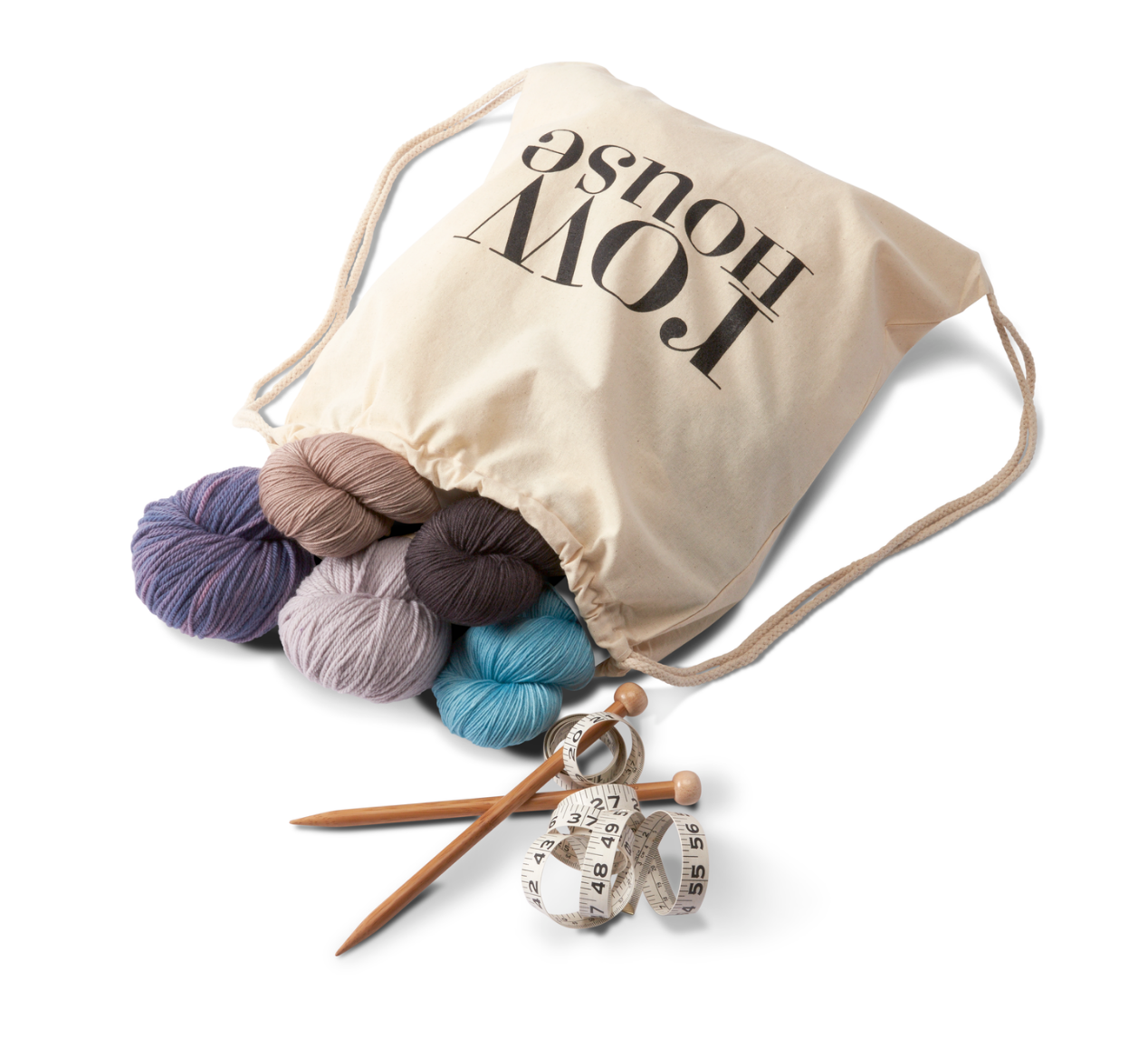 Project Bags and OfficeHours!
Project bags are here!  We now have Row House project bags in our Shop.  They are made from unbleached cotton, and are in a backpack-style for easier toting around.  (Yarn, needles and notions not included!)  
And now that the New Year is underway - remember that we have OfficeHours if you run into any problems or have questions.  They're free but do require sign-up.  A knitting teacher will be on hand to answer quick questions.
We look forward to meeting you!
Cheryl