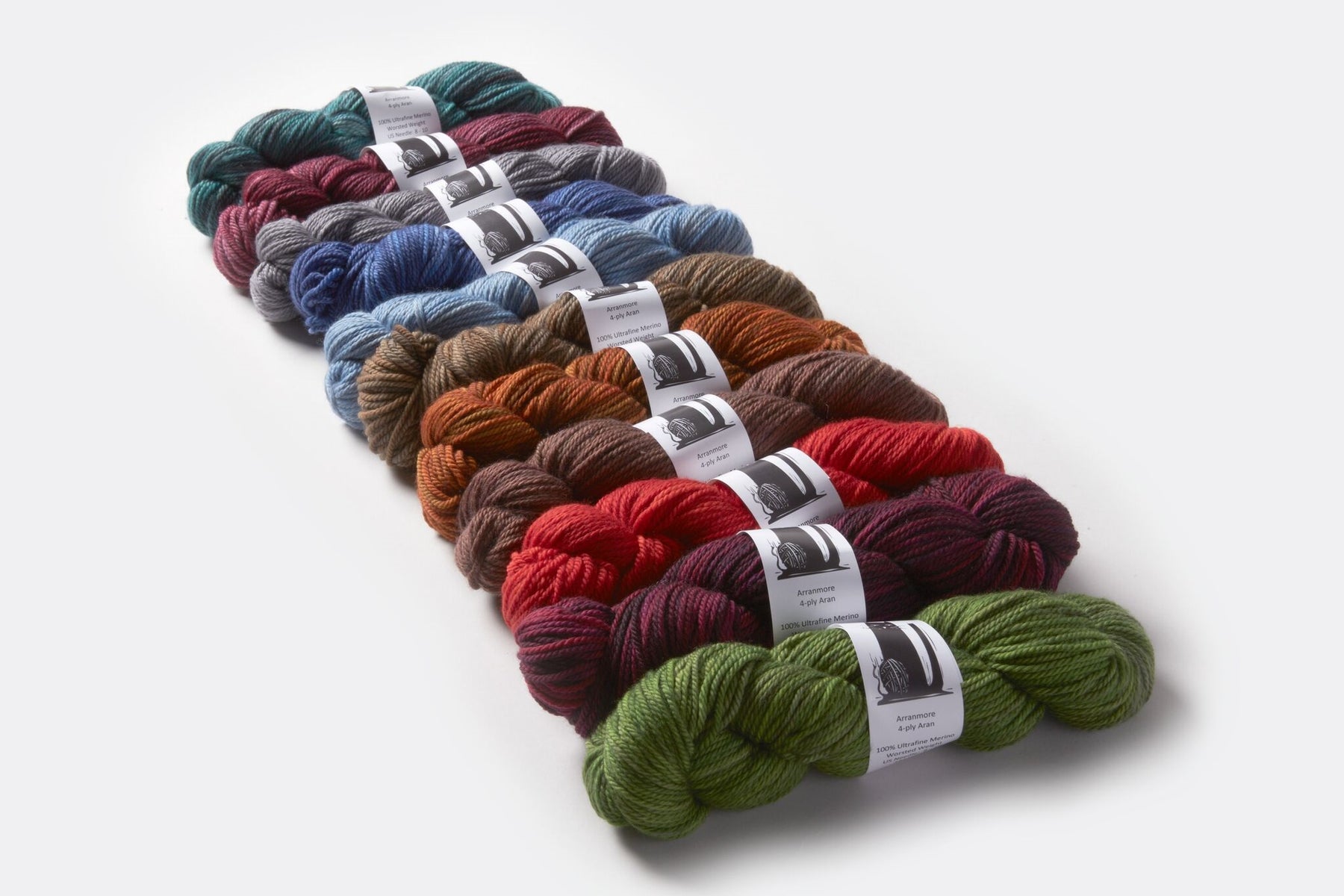 New KnitSchool Videos Are Here!
We've recently released knitting skills videos in KnitSchool and on our YouTube channel for Continental Style Knitting and Purling, and there are more to come!  
Continental Style is when you hold the yarn in your left hand and is often faster and easier on your hands than the American method of "throwing" yarn with your right hand.
Learn more here.