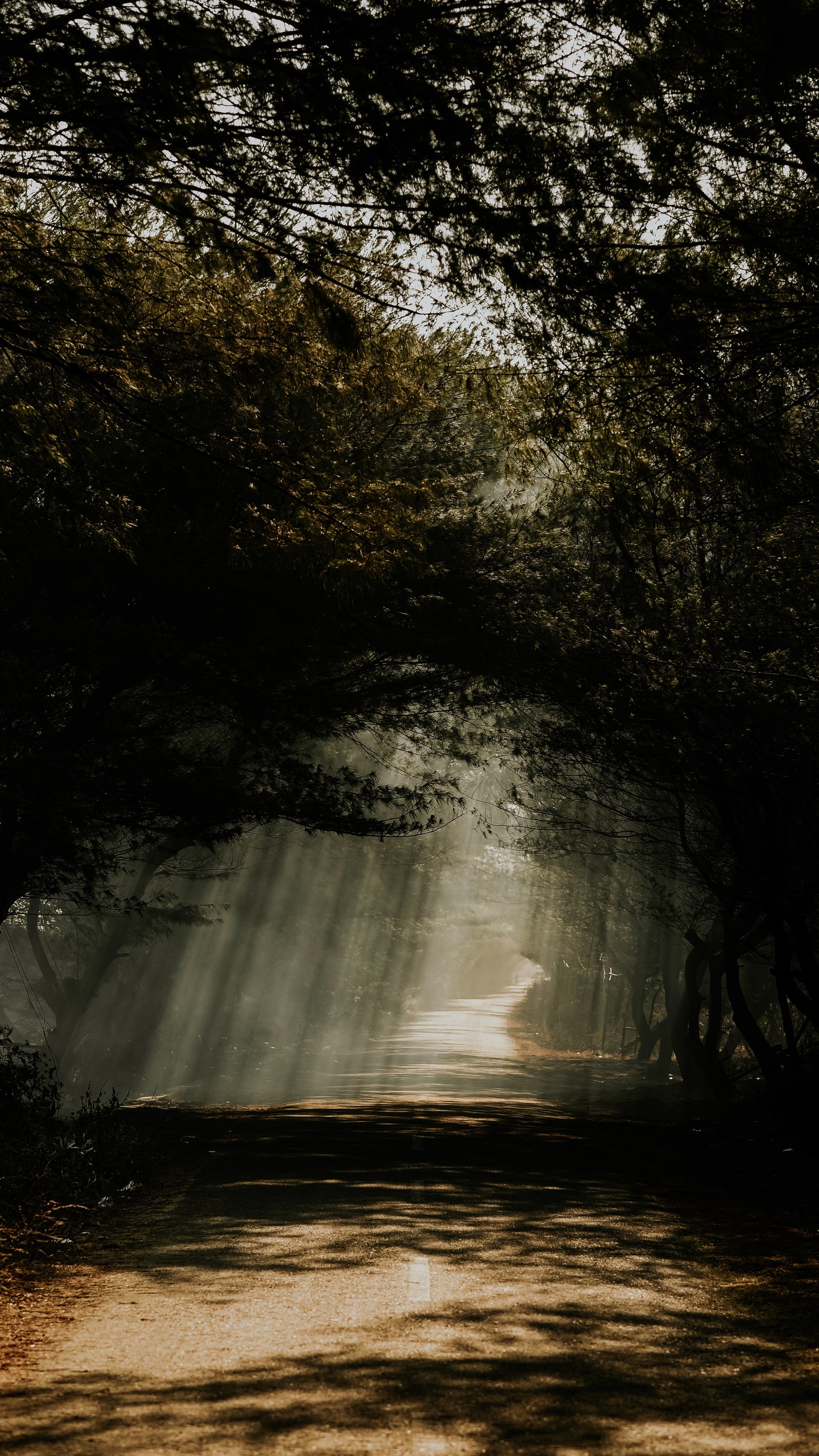 Knitting in the Time of Quarantine - Updated July 24th
Update - July 24th - We've restocked BC Garn Alba.  We're now restocked in all of our yarns.
Oh, and we might be launching a new yarn line next week . . . .
*****
Update - July 23rd - We've restocked Erika Knight Gossypium Cotton!  We were out of stock of a number of colors, and we now have plenty of stock in all colors.  Our kits using Gossypium Cotton are also now restocked, including a crowd favorite - Stripes: The Baby Blanket.
More to come soon!
*****
UPDATE - July 22nd - We're here, healthy, and shipping.  We are also (finally!) expecting to be restocked in Erika Knight and BC Garn yarns within the next week.  We've recently restocked Erika Knight Studio Linen, and will update this post as we receive in more inventory.
Shipping times do continue to be impacted by COVID-19, so we appreciate your patience should your package take longer to arrive than normal.
And as always, you can always reach us between 9AM PT and 9PM PT (7 days a week) at +1 (800) 220 1699 or at info@rowhouseyarn.com.
Until we can meet again in person, stay healthy, wear a mask, and wash your hands!
******
UPDATE - May 26th - We're still here, still staying healthy, and still shipping.  However, we are running low on a very few colors of a few yarns.  Those colors do impact some of our kits as well.  Our system will not let you purchase a Kit or a yarn if we do not have the yarn to fulfill that order.  For yarn, you may be able to enter a smaller number of skeins, as we may have some stock available. 
Please be assured that we are aware of our inventory levels and are working to replenish our inventory as quickly as we can.  Shipping times and availability have been impacted by COVID-19, so please bear with us.
If you have any questions about a particular yarn or kit, you can always reach us between 9AM PT and 9PM PT (7 days a week) at +1 (800) 220 1699 or at info@rowhouseyarn.com.
******
We know it's a scary and isolating time for people, so we wanted to let you know that we're still here.  We're a small enough company that we practice social distancing easily, and as long as the Post Office is open (and our inventory holds out), we'll be able to get your orders to you.
If you need to talk to someone, you can always call our 800 number during business hours.  Or join us for a Virtual Knit Night.  They're free, and you can sign up through our Community Events page.  
Stay connected, stay safe, and knit your way through this.
Cheryl
Founder