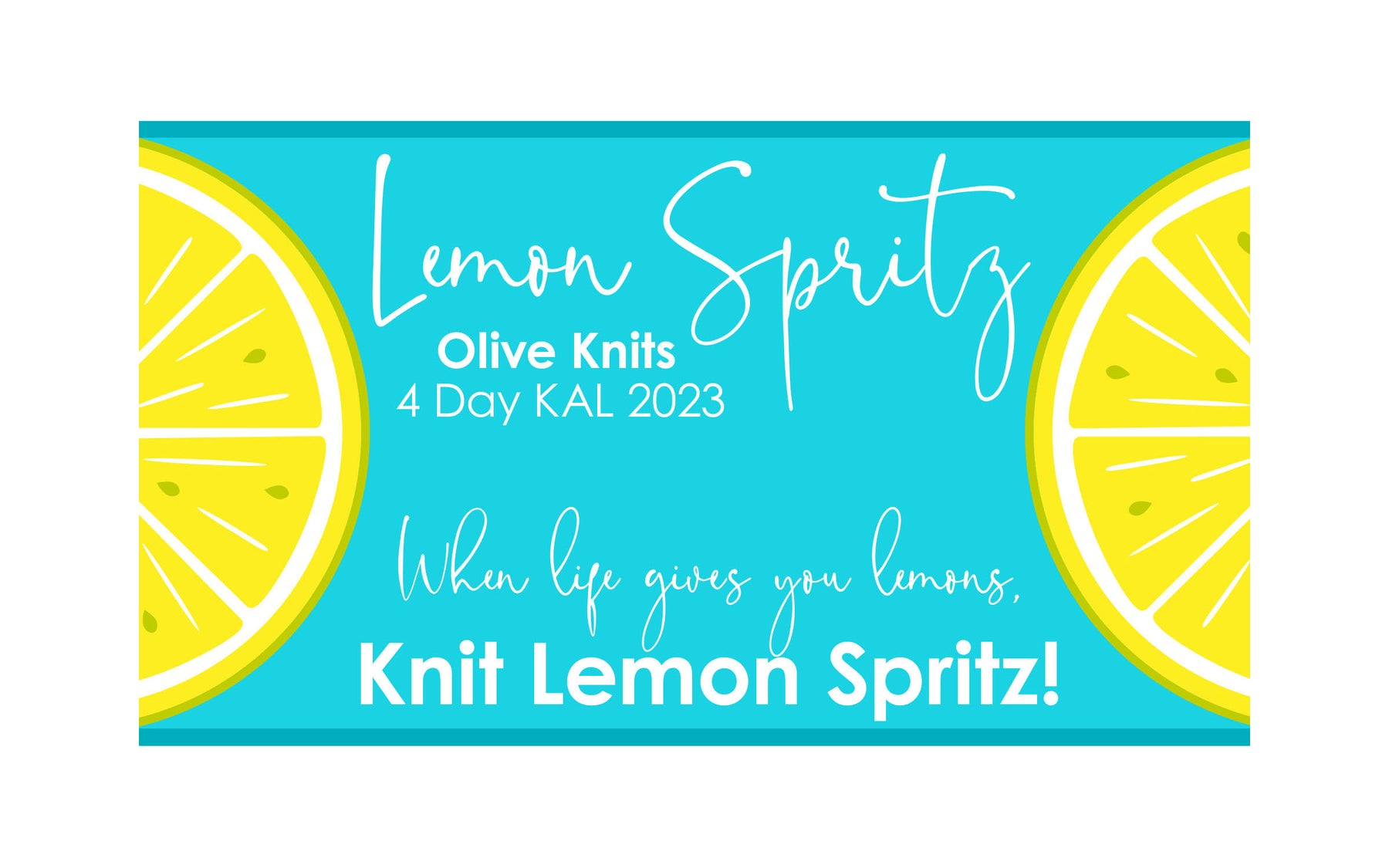 Knit the Lemon Spritz Tee with Olive Knits
Have you ever knit a sweater in 4 days?  Well, Olive Knits has done it 6 times, and her 7th 4 Day KAL starts June 30th.  She's designed the Lemon Spritz Tee for this 4 Day KAL - a short sleeved summer sweater with a lace panel over the body.  You can check out the finished pattern below.  And if you need longer than 4 days, don't worry - the KAL runs through the entire month of July with support, prizes, and encouragement!
We're participating as a vendor for the 4 Day KAL, and we carry Erika Knight Studio Linen which is a recommended yarn for the pattern.  It's a fantastic recycled linen and linen blend yarn that is soooo silky.  You can get the KAL details and the pattern from Olive Knits here, and we've got Studio Linen here.