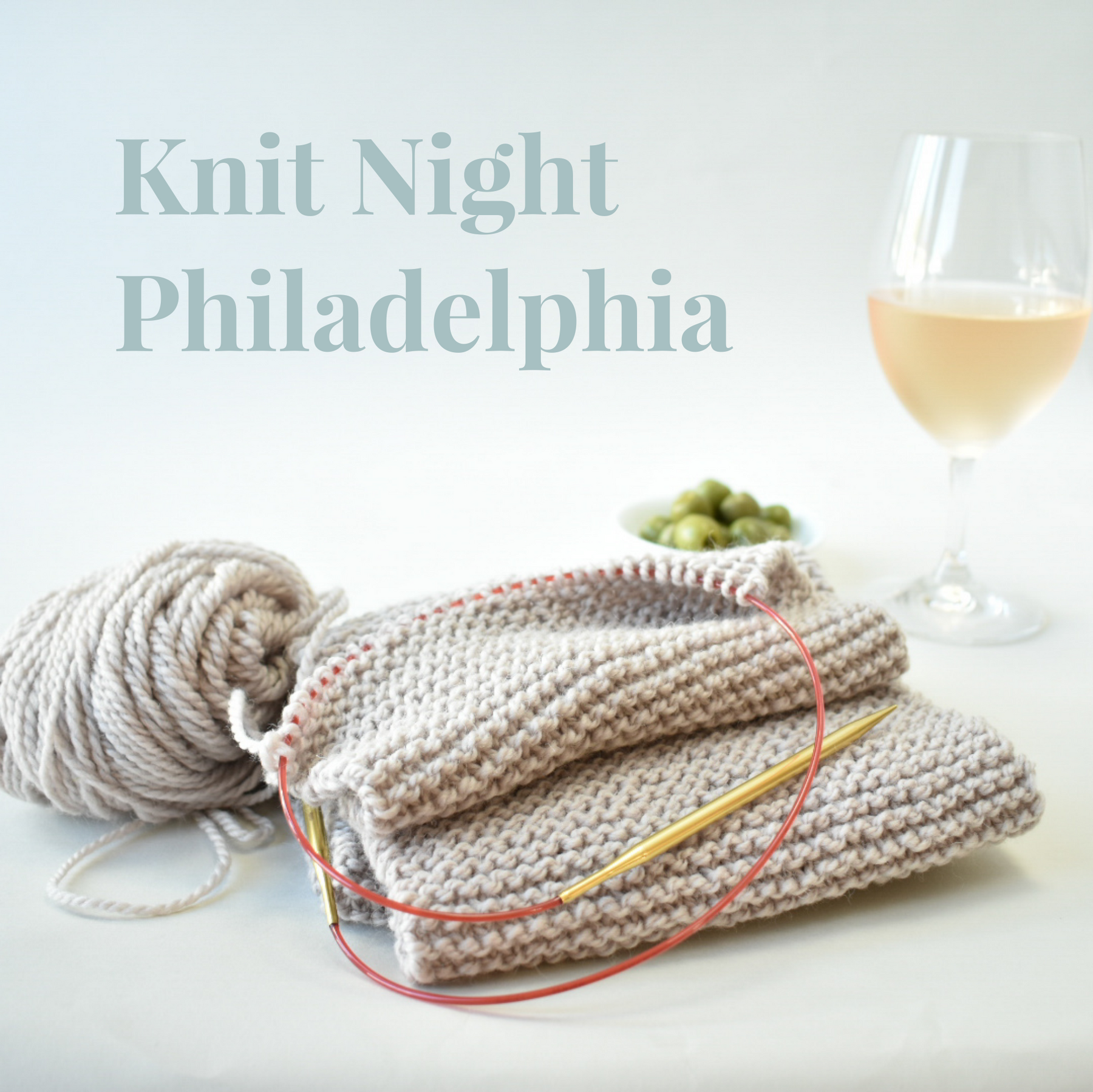 Knit Night March 13th - Philadelphia
Hey there Philadelphians - come join us for our first Knit Night in Philly at Red Owl Tavern at 433 Chestnut Street in Center City on March13th from 6:00PM to 8:00PM.  
The owner of O-Wool will join us, and we'll have a few goodies (maybe even O-Wool related) to give away :) 
All fiber artists are welcome, and we love beginner knitters!  We'll have knitting teachers available, and if you are a newbie, please let us know in your RSVP.  We'll have a few balls of yarn and needles available.
You can get a ticket to reserve your spot through Eventbrite here.  Tickets are $20 and include drinks and shared appetizers.