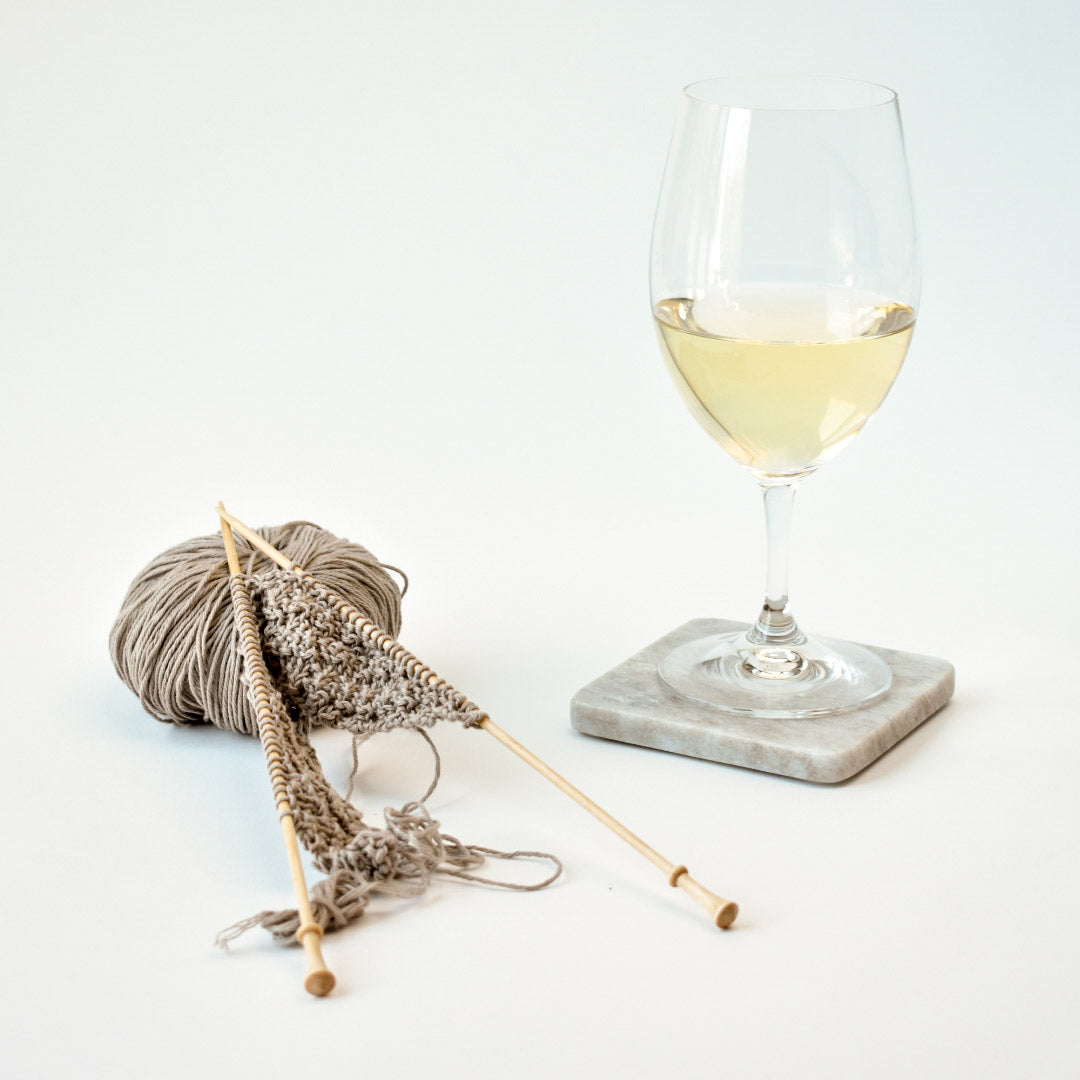 Worldwide Knit in Public Day on June 9th - Row House x Urban Purls in NYC
For this year's Worldwide Knit in Public Day, we're partnering with Urban Purls (@urbanpurls on Instagram) to host a WWKIP Day event in New York City.  It'll be at The Shakespeare in midtown Manhattan from 5PM to 7PM on June 9th.  
Our founder, Cheryl, will be on hand to answer questions, help you tackle a tough project, or even teach you to knit.  We'll also have a few giveaways!  Absolute beginners, experts, and everyone in between are all welcome (as are crocheters and other fiber artists, of course).
Registration is required, as space is limited, and the fee of $20 will cover drinks and shared appetizers.  The Eventbrite registration page is here.