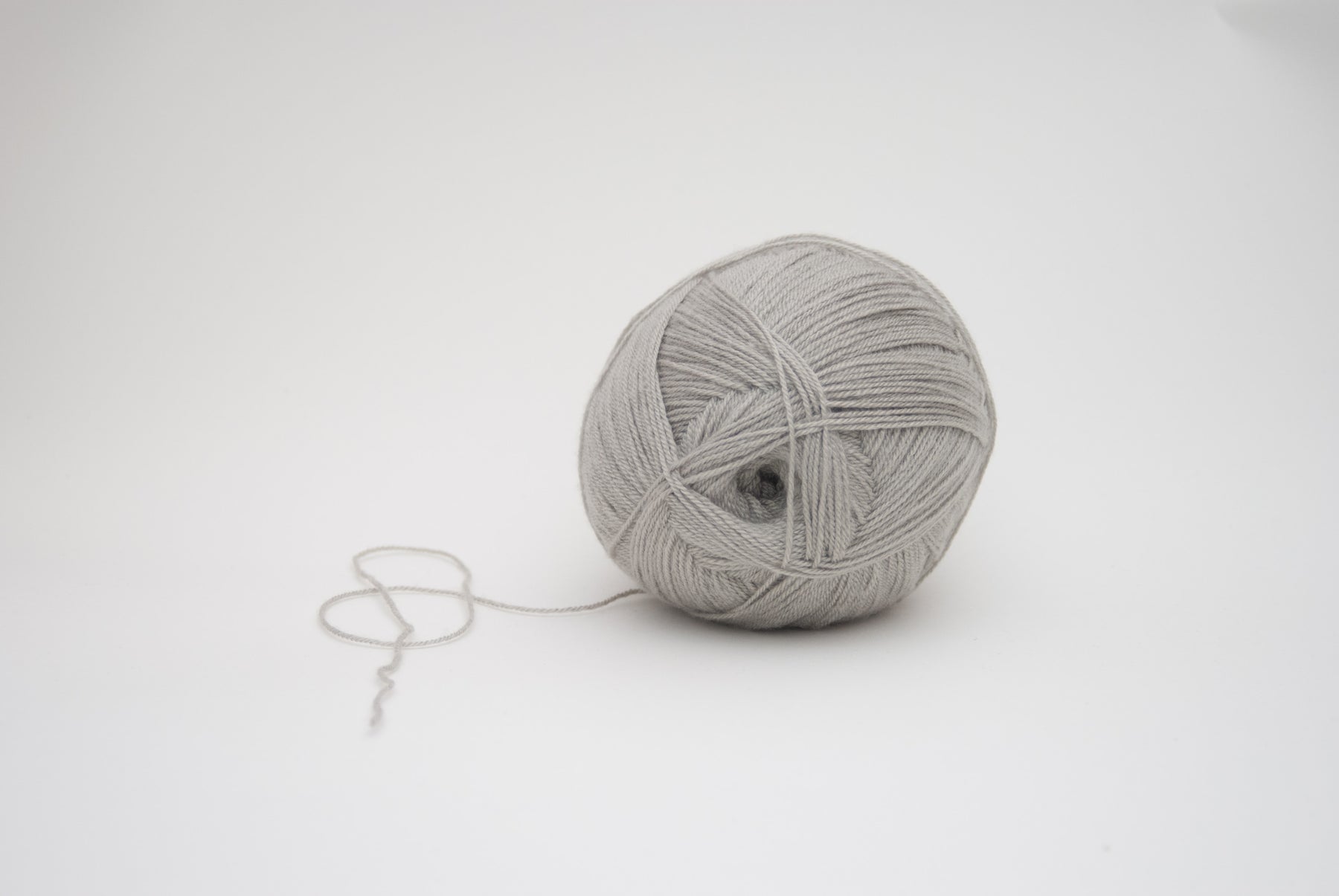 Questions about yarn availability?
We have good stock in most of our yarns/colors, and we reorder regularly.  There can be longer lead times for hand dyed yarns, and we do have a few colors in a few yarns that are low in stock, largely because of Covid-19 related delays in the countries that produce those yarns.
Our website will only let you order yarn we have in stock, and occasionally, we might have difficulties in fulfilling your order from the same dye lot.  If that happens, we will get in touch to discuss how you would like to proceed.  
If you are not able to order the quantity of a yarn that you would like on our website, you can always email us at info *at* rowhouseyarn.com for an update.  We do our best to respond quickly to your emails.