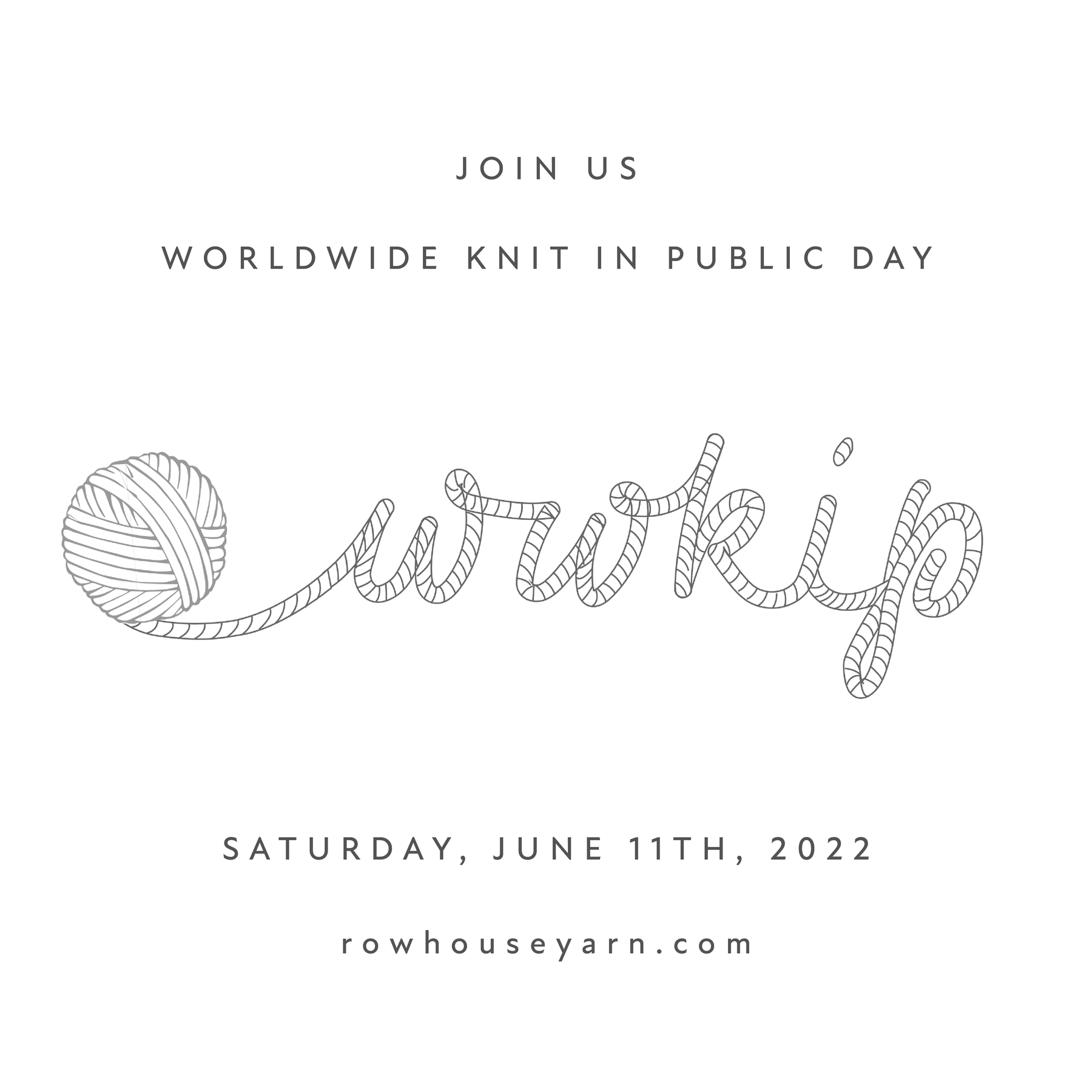 Worldwide Knit in Public Day 2022 - Join us in Seattle on June 11th!
If you're in the Seattle area, we hope that you'll join us in person for Worldwide Knit in Public Day 2022.  We'll be celebrating (and crafting) in Magnuson Park in Seattle between 1pm and 4pm. We've reserved Shelter #1 at Magnuson Park which has plenty of covered picnic tables, so we're all set, regardless of the weather. There's also plenty of parking nearby.  Here's a link to a map of Magnuson Park that shows Shelter #1.
There's no agenda, except to have fun and meet other crafters. We'll have some small snacks, but bring your own beverage so that we can avoid one-use plastic bottles. In addition, we'll have a bit of yarn and some unique project bags for sale, and we'll even give away a couple of surprises. It's a free event.
And if you're a volunteer crafter for Wellspring Family Services, you can drop off any items for their Family Store; we'll deliver them to Wellspring for you.
 Here's the Eventbrite link with details and to sign up to join our WWKIP Day 2022 event in Seattle's Magnuson Park.