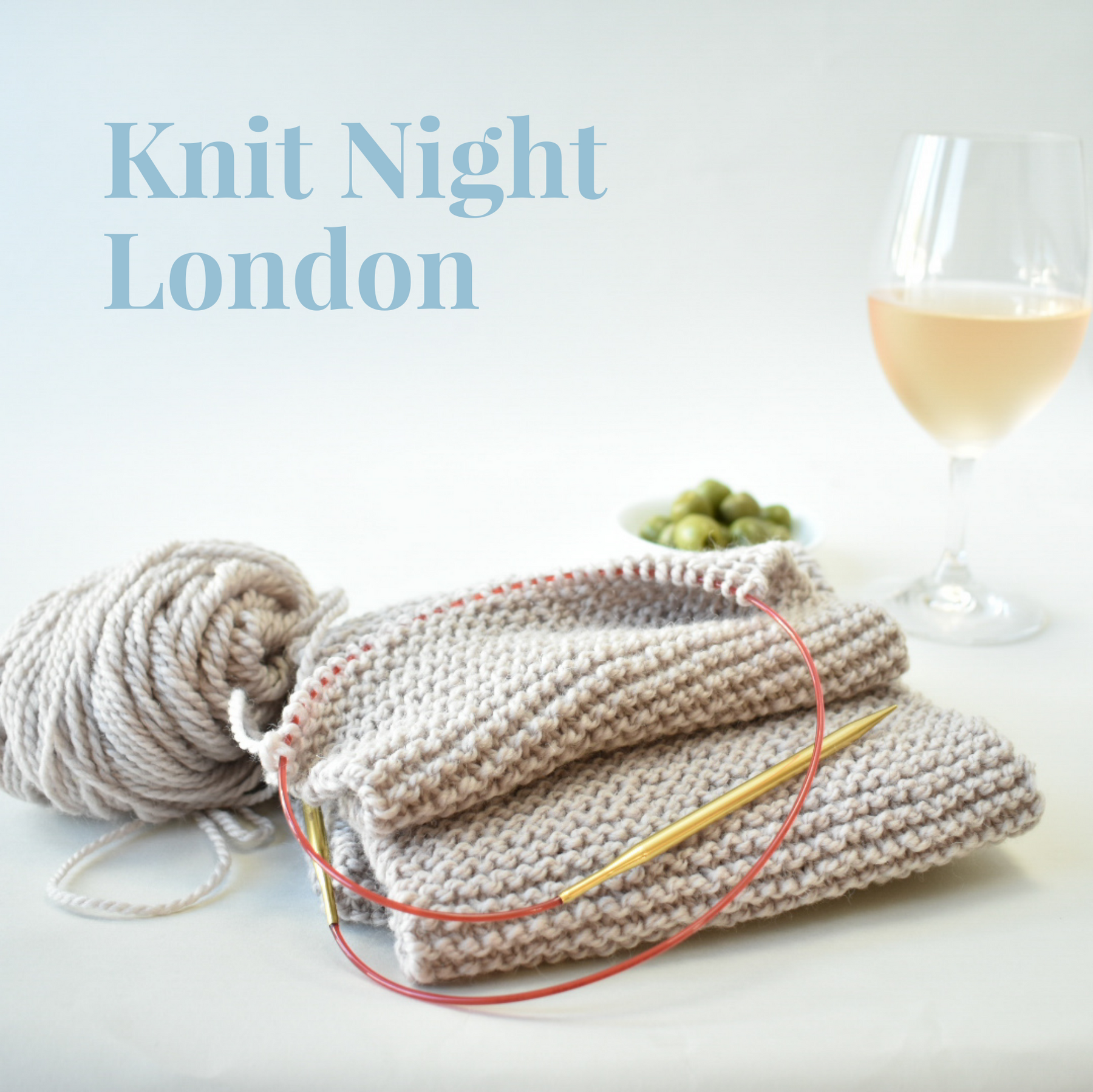 Join Us in London!
We're coming back to London! Come join us for a Knit Night at the Thomas Cubitt gastropub near Victoria Station on September 25th from 6:30PM to 8:30PM.
All fiber artists are welcome, and we love beginner knitters! We'll have a knitting teacher available, and if you are a newbie, and need yarn and needles, please email us at info@rowhouseyarn.com to let us know. We'll have a few balls of yarn and needles available.
Get a ticket to reserve your spot now, as space is limited. Tickets are GBP 20 and include drinks (beer and wine) and shared appetizers.